TAANS presents: Dj ARQ – Slow Your Roll (Winter '09 Promo)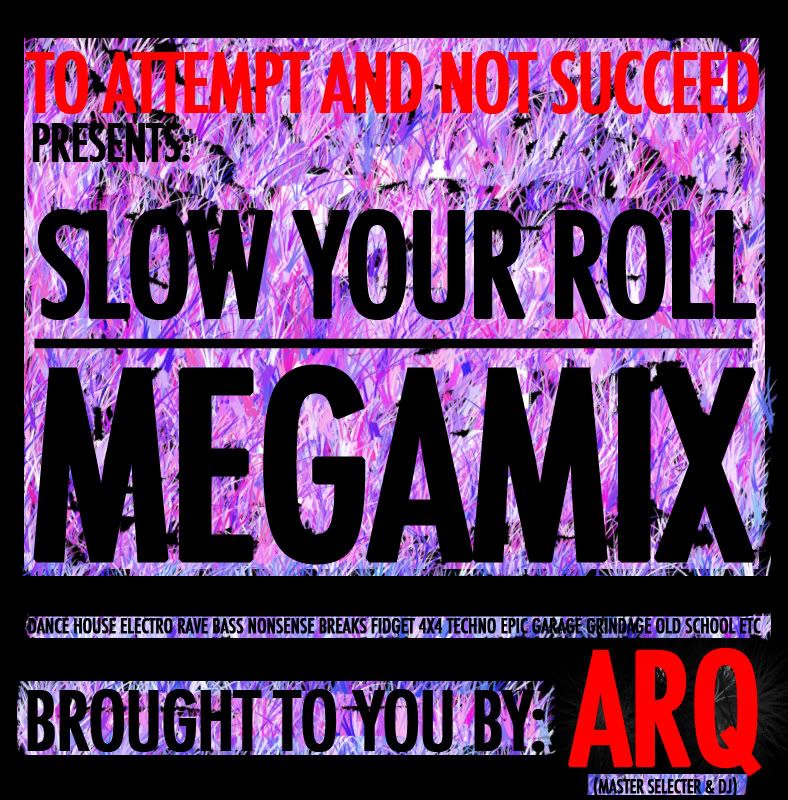 I've definitely been slacking on getting this out, but here it is!
This Mix was partially inspired by: an anti-energy drink; a 12AM siesta; Bromance in the club; Tuesday Mini-Adventures; Coconut Water; The Pacific Ocean; Warehouse parties; Being in Love; and the letter K.
It's jam packed with something for the tiny dancer in all of us. ENJOY and Thanks for listening!
Cheers,
dj ARQ
TRACKLIST
Dj Mujava - Township Funk (Crazy P Mix)
Fever Ray - Triangle Walks (Tiga's 1-2-3-4 Remix) [Edit]
Miike Snow - Animal (Fake Blood Remix)
Solo – Congoloid
Daniel Haaksman - Kid Conga feat. MC Miltinho (Dubbel Dutch Remix)
Major Lazer - Pon de Floor (BeatauCue Remix)
Yeah Yeah Yeahs - Heads Will Roll (A-Trak Remix) [Edit]
Armand Van Helden - Funk Phenomena (Starkillers Re-Edit)
Aly-Us - Follow Me (Full Intention Club Mix)
ATFC - I Called U (The Conversation) (ATFC's Conversation Killer) [Edit]
Malente - I Like It (Riva Starr Mix) [Edit]
Fake Blood - I Think I Like It
Santiago & Bushido - Make Me Feel (Original Mix)
The Count & Sinden - Mega (Original Mix)
Reality - Wanna Get Busy – Busy Dub
Cidinho & Doca - Rap Das Armas (Mastiksoul Instrumental Version)
AVH presents Pirates Of the Carribbean – Rumba
Boris Dlugosch - Bangkok – Original Mix
Daft Punk - Digital Love (Algeronics Remix)